More Photos from Sharief Fetch Awards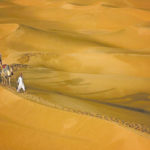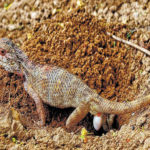 Jodhpur: Two photographs from Photographer Mohammed Shariff were awarded gold medals at the Argentina F2 International Photography Contest 2016. The photographs depict a villager carrying his camel and in another photograph, a chemeleon is laying an egg.
Around 160 photographs of Shariff were selected for 20 international contests held in 17 countries during the last two months.