Europe's Largest Mosque Inaugurated In Russia
Shali (Russia): Chechnya has inaugurated what may be the largest masjid of Europe. The ceremony was attended by many officials, including UAE Minister of Tolerance, Saudi Arabia's Minister of Islamic Affairs and the Kuwaiti AmiriDiwan Adviser and Chairman of the International Islamic Charitable Organisation (IICO).
Chechen authorities claimed that it is the largest masjid of Europe. The area of the masjid is 9700 sq. meter and it can accommodate 70000 worshippers.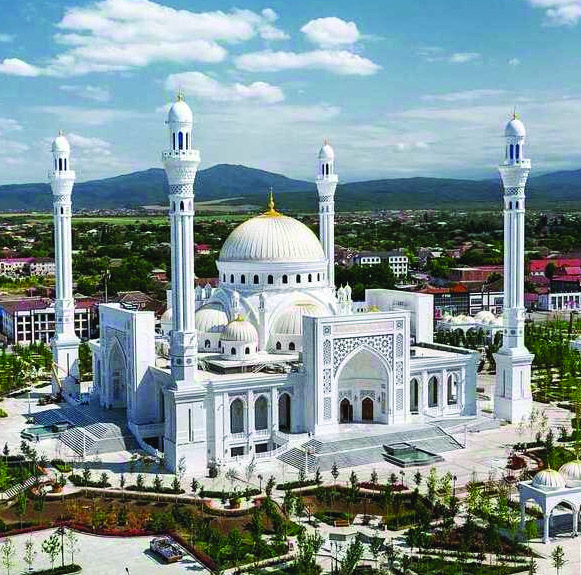 The first Friday sermon was delivered by the Muslim World League Secretary-General Mohammed bin Abdul Karim Al Issa.
(Extracted from siasat.com)