Malaysia: Woman in Leading Post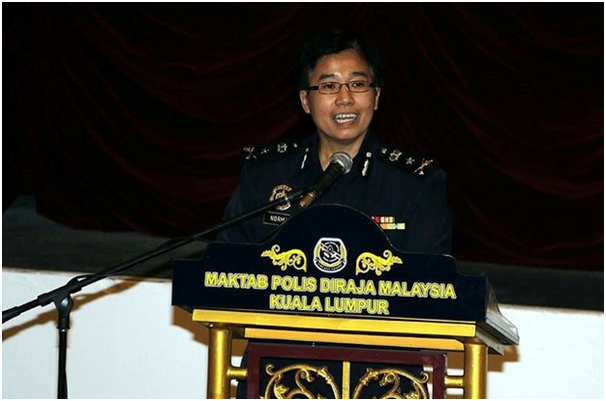 A bioterrorism expert recently became Malaysia's first female counterterror chief, taking the helm of the Muslim-majority nation's agency in charge of fighting threats from violent extremist groups. Police Inspector-General Abdul Hamid Bador confirmed Normah Ishak's appointment as the police branch's new chief. He described Normah as "a highly qualified, very experienced, [and] tough professional of high integrity, and an excellent commander." "She is a gutsy officer and there is no doubt she will carry out the task given to her to the best of her ability," the national police chief said.
A source at federal police headquarters in Kuala Lumpur said she was the right person to lead the counterterrorism unit. "She is a woman, but gender has nothing to do with how one executes the task given. She is capable of carrying out the task as counterterror chief. She is very strict but humble," the source told BenarNews.