Qatar's First Female Minister Passes Away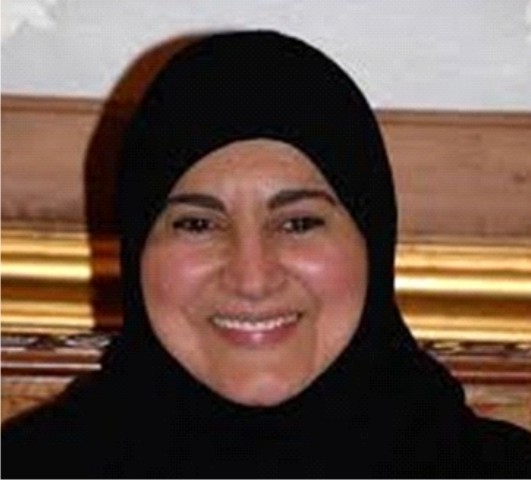 Sheikha Al Mahmoud, the first female minister of education and higher education of Qatar, passed away recently. After obtaining a bachelor's degree in Arabic language, she started work in 1970 as a teacher and then a school director. She worked as undersecretary at the Ministry of Education and Higher Education. H E Sheikha Al Mahmoud became the Minister of Education and Higher Education in 2003, the first female minister in Qatar. She also chaired many committees, including employees affairs, general supervisory on school development project. Sheikha Al Mahmoud received many honours, as she was honoured – as a pioneer figure – at the level of the Arab World on Arab Women's Day in 2002.
Qatar University also chose Sheikha Al Mahmoud to be the personality of the year for social responsibility for the year 2018 in recognition of her services throughout her career in inspiring generations, through many achievements and initiatives, especially in her decades-long educational career.