Commercial Advertisement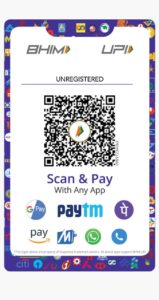 COMMERCIAL ADVERTISEMENT TARIFF
 Inside Page;  Single colour  Rs. 100/- per Col. cm.
 Multi colour Glazed  Rs.200/- per Col. cm.
 Printing by Offset,  Column width 4.5 cms,
Material : Artwork in C.D's (format in Coreldraw, Pagemaker & Photoshop)
Positives, Colour Transparencies, Matter along with payment in favour of Islamic Voice should reach on before 22nd of the month.
Contact: Nazim Ali Khan
Advertisement Manager on Mob: 9845322481 / Ph: 080-41126165 Email: [email protected]