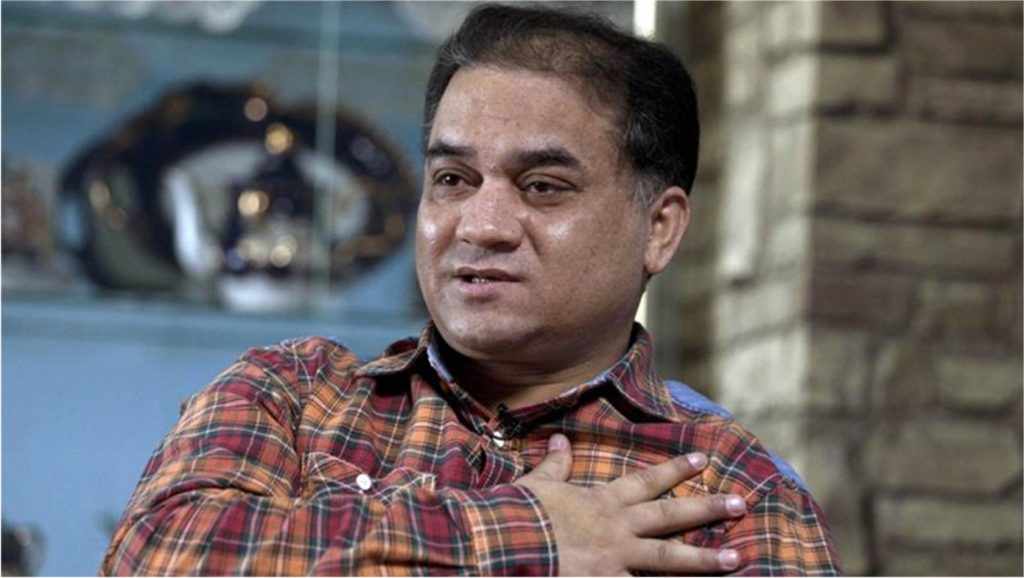 Economist Ilham Tohti, a defender of China's Uighur community who is serving a life sentence on separatism charges, has been awarded the European Union's top human rights award. In a statement announcing the 2019 Sakharov Prize, the European Parliament described Tohti as a "voice of moderation and reconciliation" who campaigned "tirelessly" to encourage "dialogue and understanding" between Uighurs and other Chinese people, as well as for the implementation of regional autonomy laws in China.
The legislature's president, David Sassoli, said the former professor at Minzu University dedicated his life to his advocacy. "By awarding this prize, we strongly urge the Chinese government to release Tohti and we call for the respect of minority rights in China."
In 2014, Tohti was convicted of fanning ethnic hatred, advocating violence and instigating terror through his classroom teaching and a website he maintained on issues affecting Uighurs, a Muslim minority that mainly live in China's western region of Xinjiang. China has lashed out at any criticism of its policies in the province, despite facing international condemnation for placing up to one million Uighurs in internment-like camps.
Tohti has been in solitary confinement for years, according to liberal EU legislator Phil Bennion, and has not seen his family since 2017. Bennion said he hoped Beijing would allow a delegation of EU legislators to visit him in prison.
It was also not immediately clear if word of the prize would reach Tohti. "I hope this can bring him some peace," Li Fangping, the lawyer who represented Tohti at his trial in 2014, told Reuters News Agency. But he added: "I think it will be very hard for him to learn of this news."
Recently, Tohti was also awarded the Vaclav Havel Human Rights prize by the Council of Europe, which is not an EU institution but acts as Europe's human rights watchdog.
The Sakharov Prize is named after Soviet dissident Andrei Sakharov and was created in 1988 to honour individuals or groups who defend human rights and fundamental freedoms.