Dr. Nafees Siddiqui Passes Away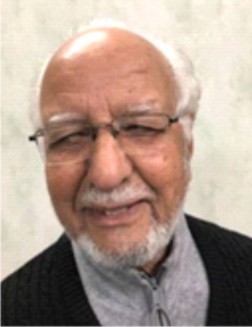 New Delhi: Dr. Nafees Ahmad Siddiqui, former Principal, Shaheed Bhagat Singh College, University of Delhi passed away on January 19 after a brief illness. Delhi-based the Institute of Objective Studies has mourned his death. In a statement, the IOS said," With immense grief and sorrow, the Chairman, office-bearers, and members of staff of the Institute of Objective Studies, New Delhi, offers its deep condolence on the sad demise of Dr. Nafees Ahmad Siddiqui, who passed away at New Delhi".
Dr. Nafees was deeply associated with the Institute of Objective Studies and was part of its academic endeavours from the very beginning. He was a member of its general assembly and used to attend its meetings and programmes, and cooperated whole-heartedly in the academic endeavours of the Institute, it added.
He was also associated with the Indian Association of Muslim Social Scientists (IAMSS), and served as its Secretary. He authored one book titled Geographia-e-Alam, published in 1998 by Foundation for Education Development, New Delhi.
May Allah accept all his good deeds, bless him with the choicest place in heaven and grant sabr to all in his family to bear this loss. Aameen.
Tufail Ahmed Mehkri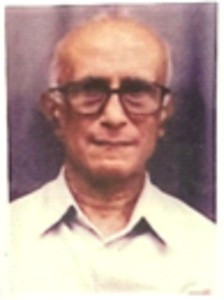 Tufail Ahmed Mehkri Saheb, aged 97 years, Ex-President, Majlis-Rifahul Muslimeen. He served for ten years, at Muslim Boys and Girls Orphanage, Farooqia Educational Institution Groups, and other educational organizations in Mysore, passed away in Bangalore, due to a brief illness on 16.01.2023.