JokhaAlharthi, an author of Omani descent, has become the first Arabic-language writer to win the Man Booker International Prize with her book Celestial Bodies. The prize is an alternative to the Man Booker Prize for English-language novels and is open to books in any language that have been translated into English. Alharthi's book beat five other finalists from Europe and South America. The author wants to split the £50,000 prize money with her translator, US academic professor Marilyn Booth.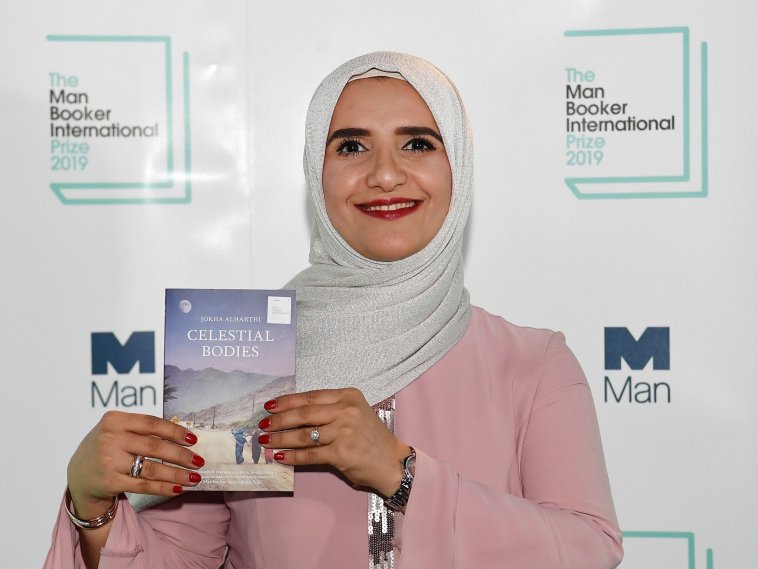 Alharthi's winning novel is the story of three sisters and a desert country confronting its slave-owning past and a complex modern world. 'Celestial Bodies' is a story that is set in the Omani village of al-Awafi and follows the life of three sisters: Mayya, who marries into a rich family after a heartbreak; Asma, who marries for duty; and Khawla, waiting for a man who has emigrated to Canada.
Alharthi, who has written two short-story collections and a children's book, and has been translated into languages including German, Italian, Korean and Serbian, said she hoped 'Celestial Bodies' would help "international readers discover that Oman has an active and talented writing community who live and work for their art".