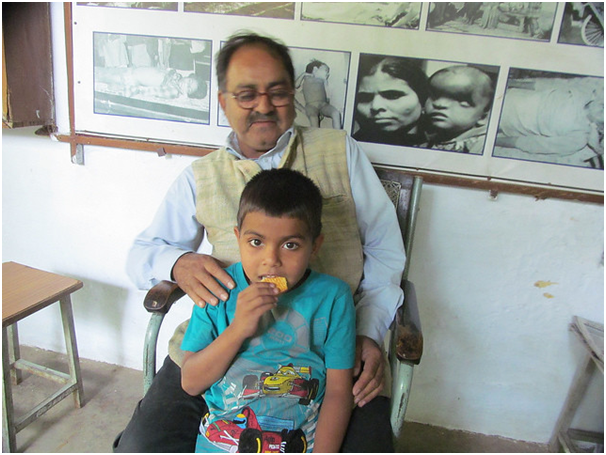 Abdul Jabbar of Bhopal, who fought a long battle for the victims of the Bhopal gas tragedy in 1984, has been awarded the Padma Shri. He is receiving this honour posthumously. Abdul Jabbar, who died on November 14 last year left behind a wife and three children.
Abdul Jabbar's wife SairaBanu said that her husband never thought about his own family. He made the gas victims his family. "He always kept thinking about the gas victims, and at the last moment he had told me not to let the gas victims fight end here but to take this fight further", she added.
Abdul Jabbar's eldest son Sahil said that he had learned to serve the poor from his father. Sahil said that his father used to stay at home very rarely he used to go out in the morning to help the gas victims and sometimes when there was no money in his pocket, he would borrow and help the gas victims. "I learned the same from my father", he says.