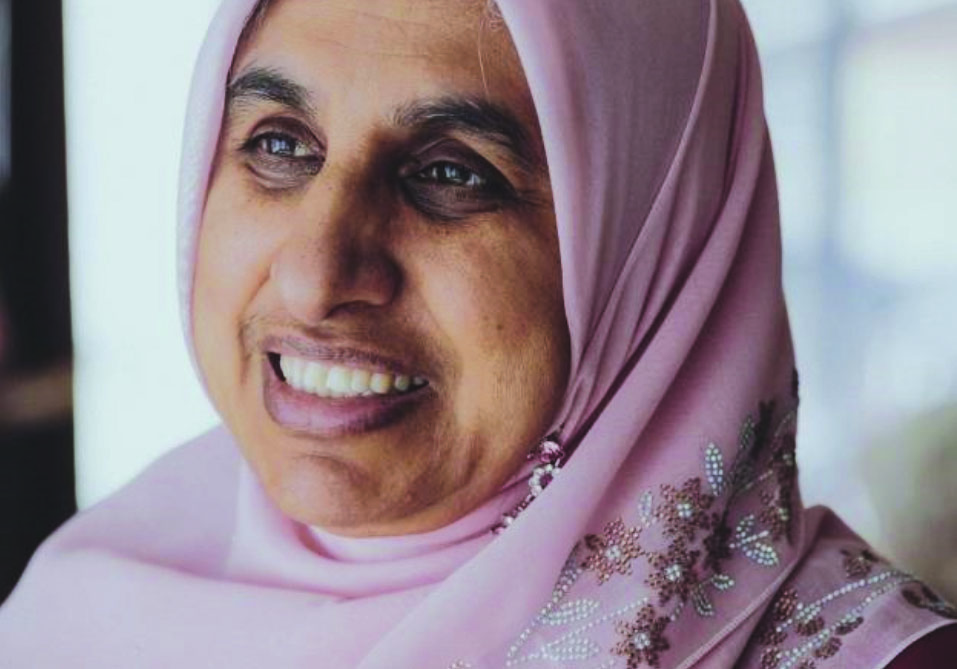 Muslim woman political and human rights activist has been named as a semi-finalist for Kiwibank's New Zealander of the Year. This award honours someone who, through inspiration and leadership, contributes to the wellbeing of New Zealand. "Community worker Anjum Rahman is a political and human rights activist working for the right of Muslim women, especially speaking against discrimination of Muslims," New Zealander of the Year Awards website wrote.
"Her overarching desire is to create a better world for her own children and for all New Zealanders."
Rahman, who spent years campaigning against racism and bigotry, is one of ten semi-finalists for the annual award, which is now in its 11th year.
Rahman was the founding member and the first secretary of the Islamic Women's Council in New Zealand that brought women of Islamic faith together since 1990. Over the past two and half decades, she has been vocal on the rights of Muslim women and raised concerns about racial discrimination against the Muslim community and Muslim women in New Zealand, especially after the 9/11 attacks.