Meena Mangle, Afghan Cultural Advisor Killed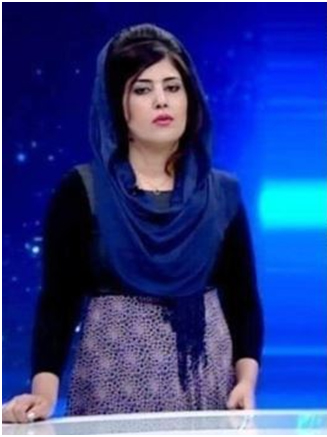 Kabul: Mina Mangal, cultural advisor to Afghan Parliament and a former TV journalist was shot dead on May 10 by two unidentified gunmen close to her home in eastern parts of the city drawing widespread condemnation. Mangal was earlier associated with Ariana News.
There was no immediate word on the motive for the attack, but another Kabul police spokesman, Ferdous Farahmarz, suspected family dispute to be the cause for the killing. However, women in Afghanistan have been target of hardliners who equate their freedom as alien to status of women in Islam. Afghan female journalist Zalma Kharooty, demanded protection for women rather than appreciation of their work. Afghanistan ranks near the bottom of global indices on gender equality, with forced marriages, honour killings and domestic violence prevalent nationwide.