Hasanath Group of Institutions
48-year old Hasanath College to commence B.Sc (Fashion Designing) Course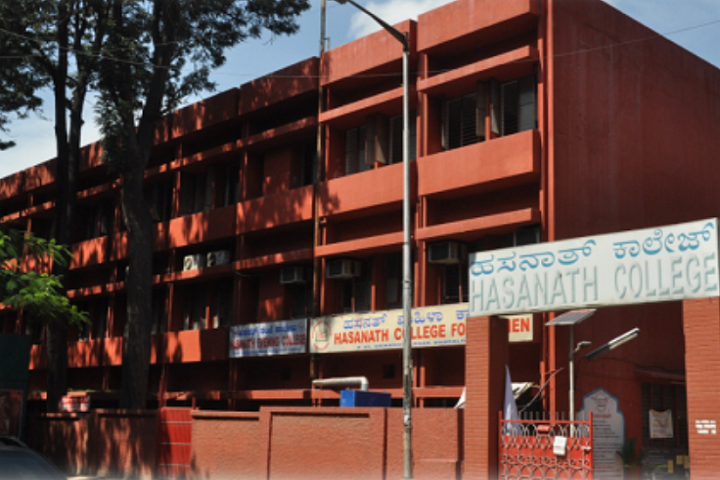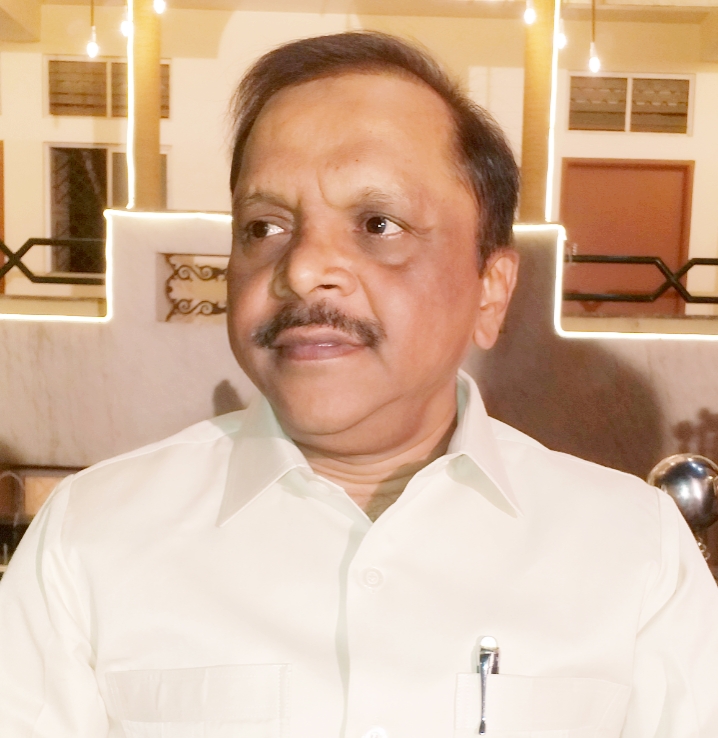 Bengaluru: Mr. Sayeed Munawar has been elected General Secretary of the Hasanath Group of Institutions. Sayeed Munawar comes with immense experience as an educationist, having run the New Generation School (NGS) in Basavanagudi for four decades. He took charge as Honarary Secretary from April 11, 2019.
Hasanath Group of Institutions manages the Hasanath Degree College for Women on Dickenson Road in Cantonment area and Hasanath College for Co-ed in Hennur Bande area. Hasanath College for Women has completed 48 years. Currently, it has 1,250 students on its rolls and imparts education from PUC till degree stage. It introduced M.Com a few years ago. The Hasanath College at Hennur Bande under Kalyan Nagar came up around fifteen years ago on a two and half acre plot. A school, Focus International School, was also started by a group of peoples recently in the same premises. It has a classes upto 8th standard.
Speaking to Islamic Voice, Sayeed Munawar said the Hasanath College for Women is likely to start a B.Sc Fashion Designing course from the new academic session. Inspection for the same has been completed.
Mr. Sayeed Munawar has been secretary of the New Generation School (NGS) in Basavanagudi for the last 38 years. The school has made a name for itself with excellent coaching and exceptional performance in board exams. It also has a PU college. NGS was the dream of late Abbasiya Begum Mecci.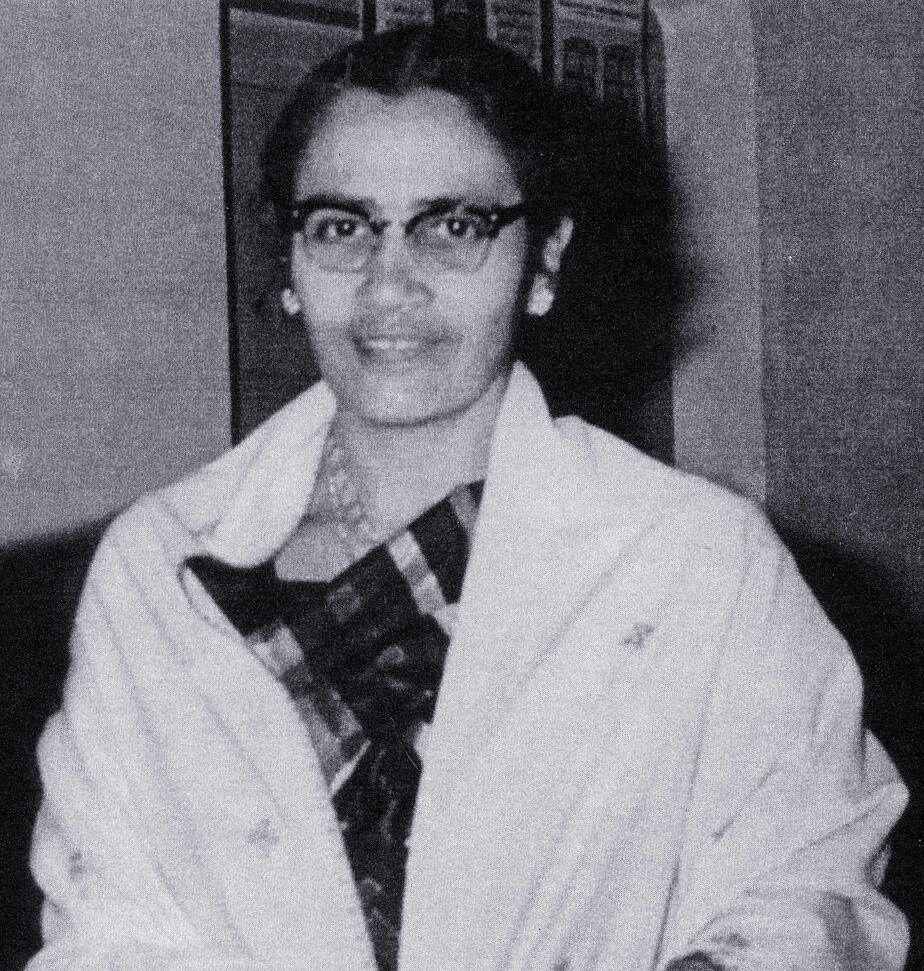 she was the founder, chair person of Al-Ameen Education Society and it's Group of Colleges in Bangalore. NGS was founded by Mrs. Kausar Sayeed and Sayeed Munawar in the year 1982-83, Daughter and Son-in-Law of Abbasiya Begum Mecci. Seven years ago, the NGS also set up the NGS Madrasa Ashraful Banat, Arabic College for girls (Residential) on Kanakapura Road, Taalagatapura. The madrassa is funded by the NGS family and does not raise funds from the public.