Saudi first female ambassador starts her job in US
Saudi Arabia's first female ambassador recently started her new mission as her country's top diplomat in Washington DC. "Honored to present my credentials today," Princess Rima Bint Bandar Al-Saud tweeted.
"Looking forward to starting this chapter of my life in Washington DC," she said.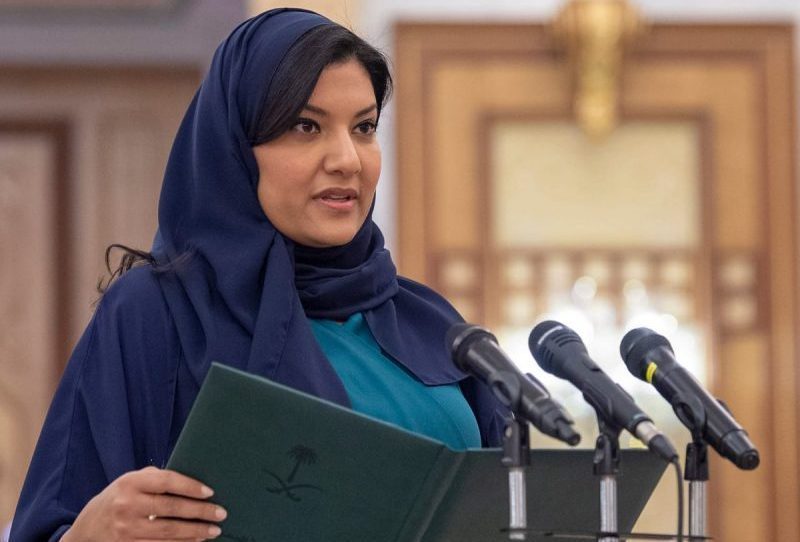 aboutislam.net)